GRIVEL Mont-Blanc
Grivel has been producing mountain equipment for... almost 200 years.
In 1818, the Grivel family of blacksmiths started to transform its production of agricultural tools to satisfy the rather peculiar demands of a new breed of wealthy tourists who, for unfathomable reasons, wanted to climb the mountains.
Since then, Grivel has been focusing its research on effective products for climbers and alpinists, making them more and more performing and reliable. Today the choice is to "improve the safety of the user".
Since 2010, Grivel has fully switched to solar energy, becoming cleaner and more eco-friendly. Every year Grivel saves 1,173 barrels of oil!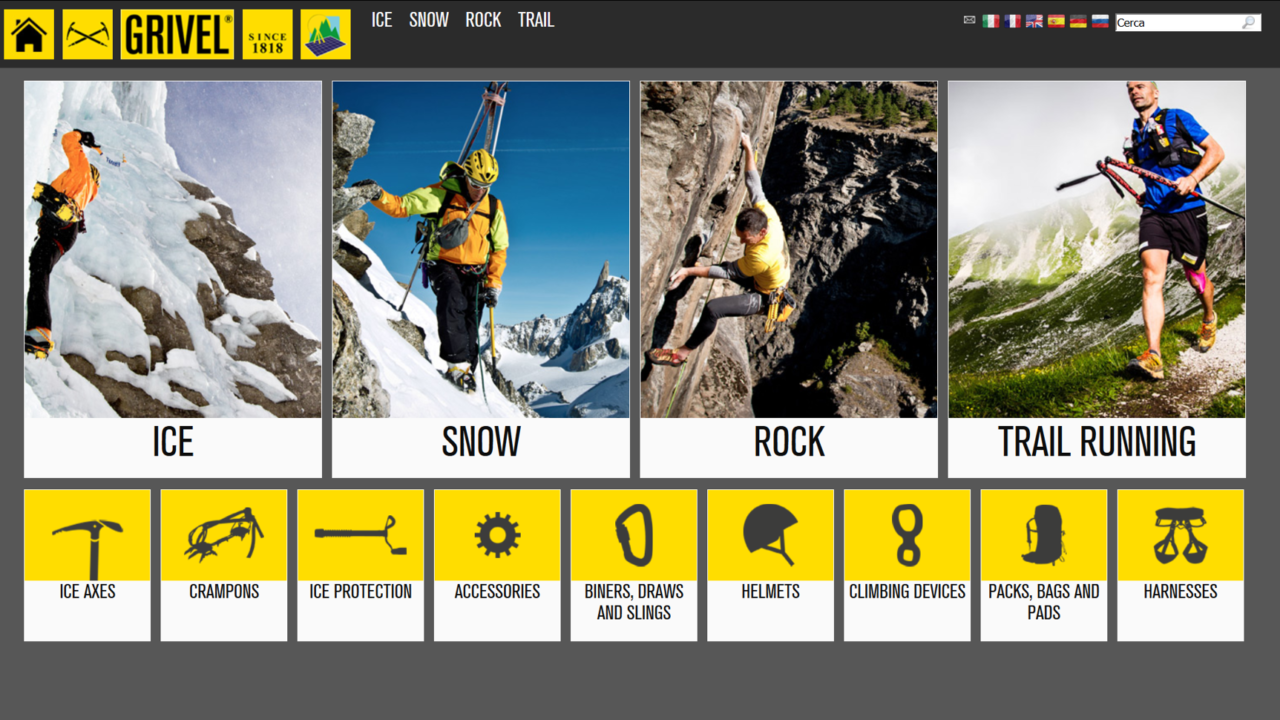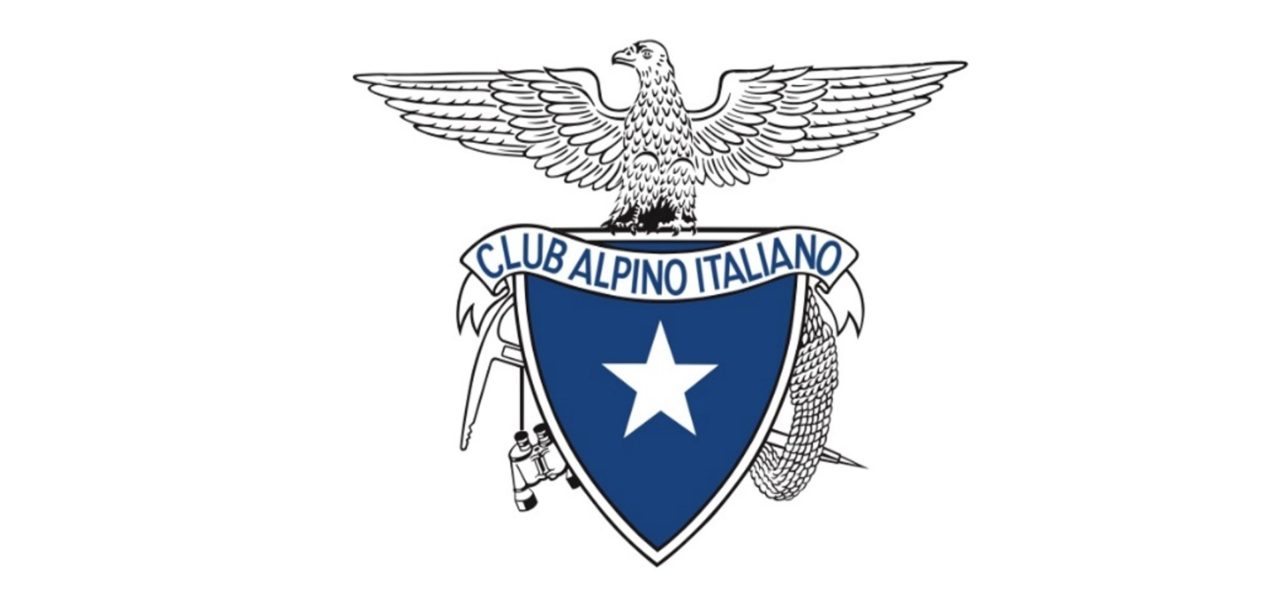 Club Alpino Italiano
A story of 150 years.
Swiss Alpine Club
The Swiss Alpine Club brings together people passionate about mountains. Founded in 1863, the Club is instrumental in the development of mountaineering in the Alpine region.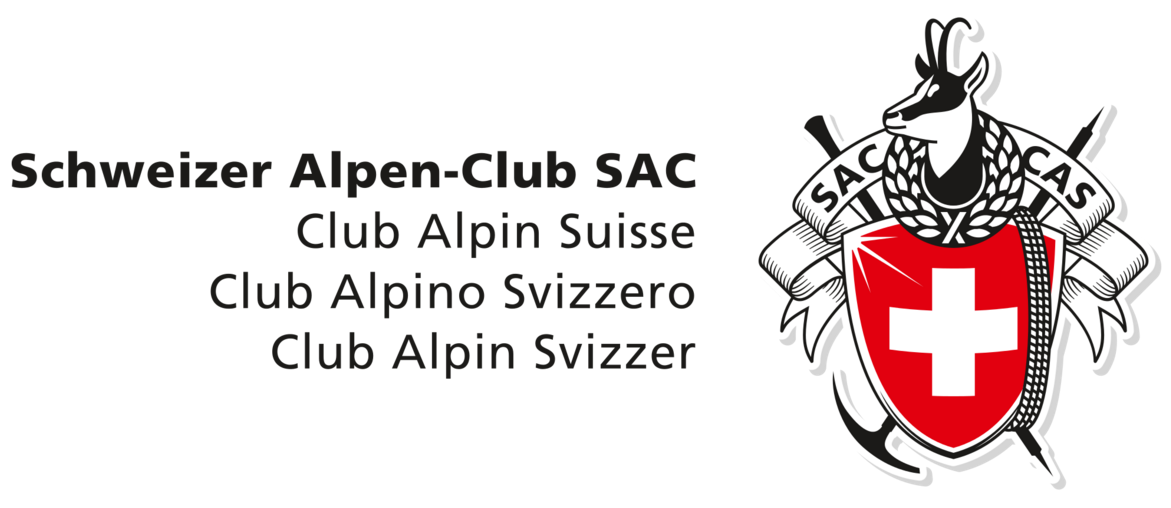 Gran Paradiso National Park
The network of paths in the Park expands for over 500 km and through 5 different valleys. All yours to explore!
French Alpine Club of Chamonix
The French Alpine Club of Chamonix aims to help people discover the joy of mountaineering, and also manage numerous huts of the Mont-Blanc massif.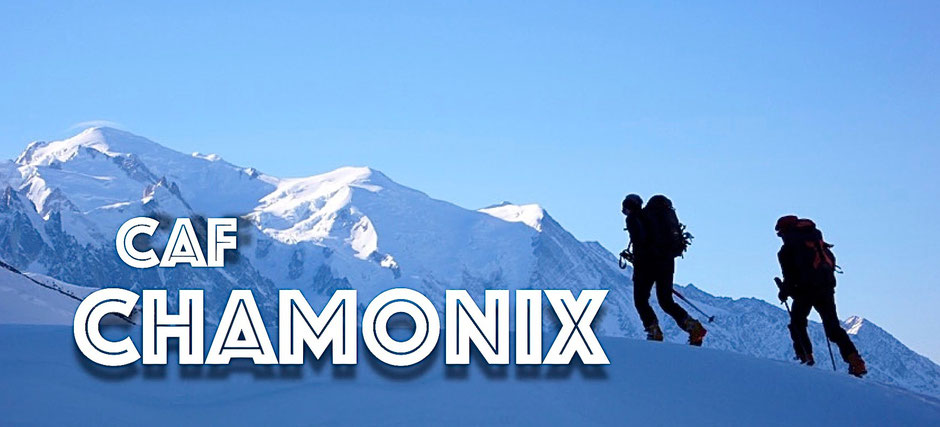 Rotary Roma Cassia
Since 1905, the Rotary Club fosters "service above-self" for the benefit of society.
Swisstopo
Swisstopo "measures" Switzerland. It surveys and documents the landscape and the underground, and produces high-quality spatially-referenced geodata.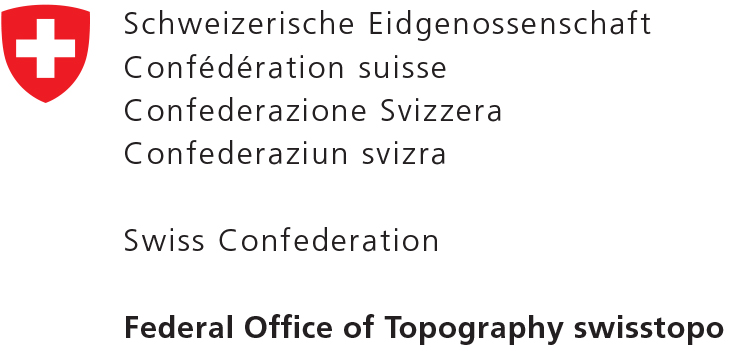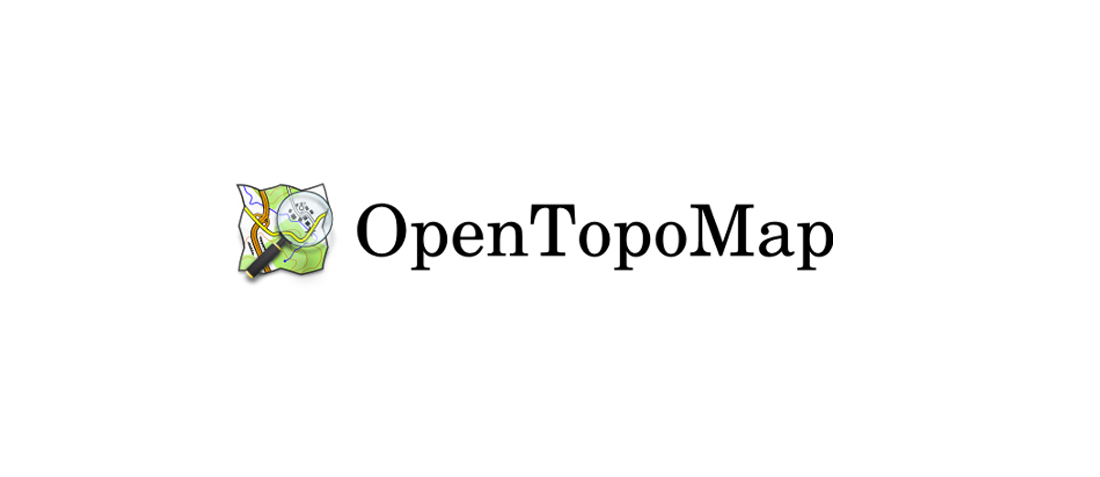 OpenTopoMap
OpenTopoMap is a free topographic map, produced from OpenStreetMap and SRTM digital elevation models.
Institut Géographique National
L'IGN a pour vocation de décrire la surface du territoire national et l'occupation de son sol, d'élaborer et de mettre à jour l'inventaire permanent des ressources forestières nationales