POC21 - Harnessing the power of Crowdsourcing for Mountain Monitoring
Addressing high-mountain challenges requires the provision of actionable information on Alpine changes. Swiss national monitoring programmes for glaciers and permafrost, GLAMOS and PERMOS, play a fundamental role in the provision of this information, however often lack sufficient real-time in-situ information to develop timely monitoring products.
The POC21 project is about exploring the potential of modern observation methods to fill this information gap, and in particular evaluating the power of crowdsourcing for long-term mountain monitoring.
Observation campaigns will soon be organised on MountaiNow to collect targeted crowdsourced observations, so stay tuned... You can make a difference to the Alps!
Key partners include GLAMOS, PERMOS, Exolabs, and Planetek. The POC21 project is co-financed by MeteoSwiss in the framework of GCOS Switzerland.
GLAMOS
Glacier Monitoring in Switzerland (GLAMOS) documents and monitors long-term glacier changes in the Swiss Alps. GLAMOS is operated jointly by the ETH Zurich and the Universities of Fribourg and Zurich and is in close contact with the Cryospheric Commission.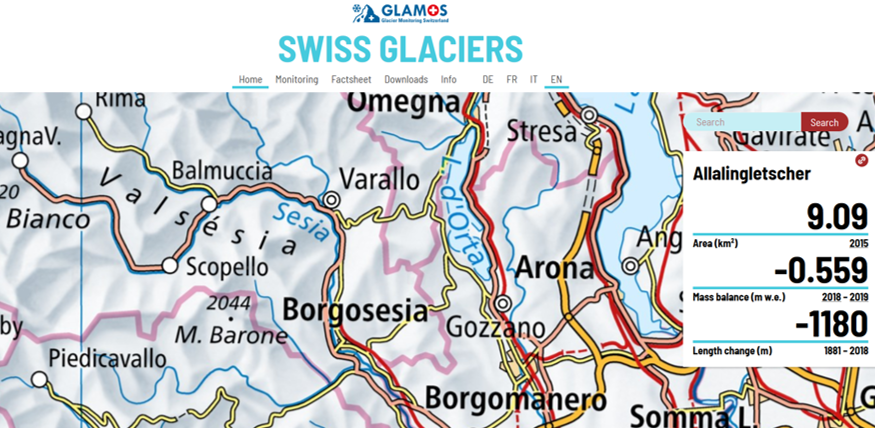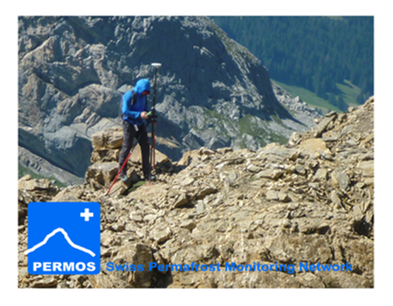 PERMOS
The Swiss Permafrost Monitoring Network (PERMOS) documents the state and changes of mountain permafrost in the Swiss Alps. PERMOS was initiated in the 1990ies and is operational since the year 2000.
BFU, Swiss Council for Accident Prevention
As a centre of competence, the Swiss Council for Accident Prevention BFU conducts research and provides advice so that fewer serious accidents happen in Switzerland – on the roads, at home, during leisure time and sports activities. And this by public appointment since 1938!


Gran Paradiso National Park
The network of paths in the Park expands for over 500 km and through 5 different valleys. All yours to explore!
French Alpine Club of Chamonix
The French Alpine Club of Chamonix aims to help people discover the joy of mountaineering, and also manage numerous huts of the Mont-Blanc massif.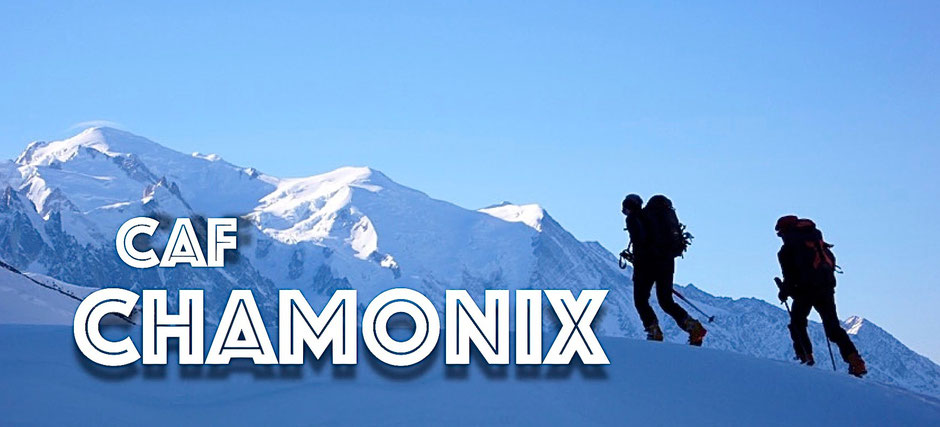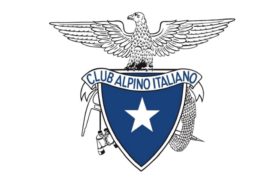 Club Alpino Italiano
A story of 150 years.
Swiss Alpine Club
The Swiss Alpine Club brings together people passionate about mountains. Founded in 1863, the Club is instrumental in the development of mountaineering in the Alpine region.


Rotary Roma Cassia
Since 1905, the Rotary Club fosters "service above-self" for the benefit of society.
Swisstopo
Swisstopo "measures" Switzerland. It surveys and documents the landscape and the underground, and produces high-quality spatially-referenced geodata.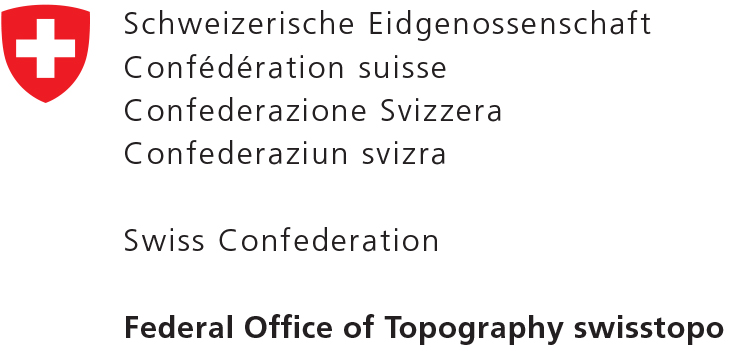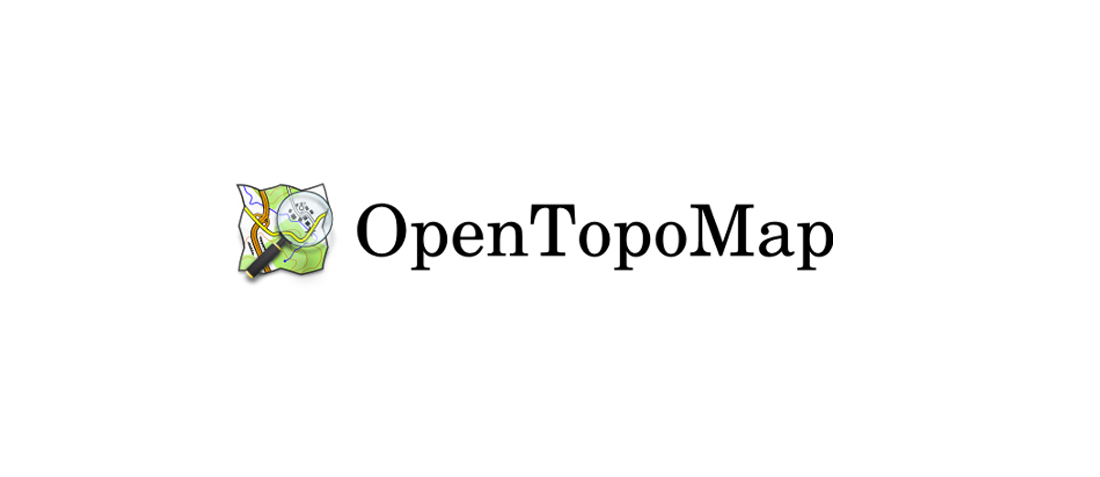 OpenTopoMap
OpenTopoMap is a free topographic map, produced from OpenStreetMap and SRTM digital elevation models.
Institut Géographique National
L'IGN a pour vocation de décrire la surface du territoire national et l'occupation de son sol, d'élaborer et de mettre à jour l'inventaire permanent des ressources forestières nationales